SCITUATE, MA - First Sunday of April Celebration
sun02apr2:30 pmsun3:30 pmSCITUATE, MA - First Sunday of April Celebration
Event Details

Dear Friends,

You are invited to celebrate one of the major Raelian holidays with us on April 2nd, 2017 (Sunday) (2:30-5pm) happening in various locations.

For New England: Scituate, MA

Each year the first Sunday of April marks the first of four Raelian holidays.  On this day, we commemorate the Elohim's creation of the first human being on our planet earth, as it was around this time of the solar year that this event took place. You can think of it as an all inclusive birthday celebration of the human race thanks to the Love of our creators the Elohim.

 

This is additionally one of the four dates (first Sunday of April, Aug 6, Oct 7, Dec 13) when one has the opportunity to do a Transmission of their Cellular Plan (TCP) in public recognition of the Elohim as our creators from space. We as Raelians demystify what other religions perform as the 'baptism' in our simple ceremony which is the TCP.

 

Whether you are just curious to find out more about us, want to learn more about the Raelian philosophy or simply meet other open minded people, you can stop by at anytime to celebrate with us on this day!

 

If you have any questions please don't hesitate to inquire. If you would like to get your cellular plan transmitted, please let me know in advance by replying to this email or calling me and I can give you the specific address.

Respectfully

 

Kasyo Perrier,

617-967-6179

State leader for New England

US Raelian Movement.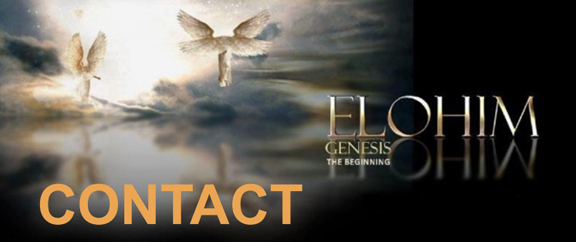 Time

(Sunday) 2:30 pm - 3:30 pm est
Location

Scituate, MA RSVP

Scituate, MA